Trends and market potential in the "Buy Now, Pay Later" market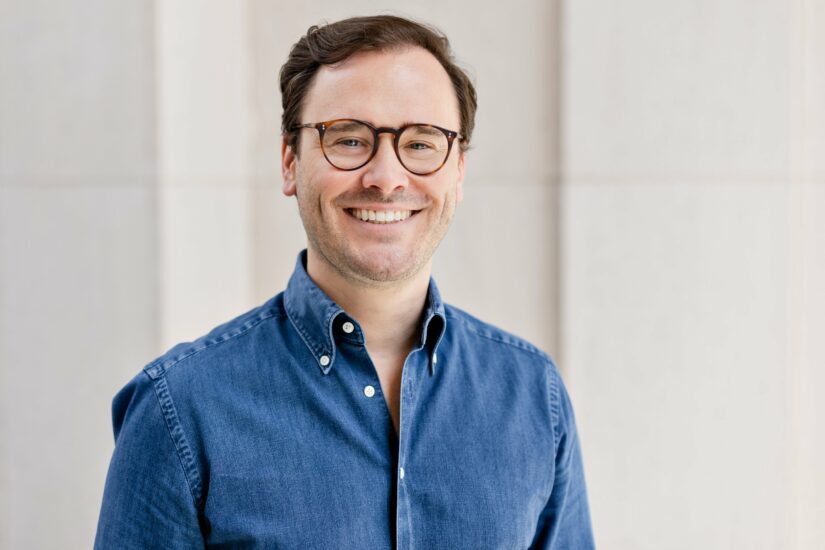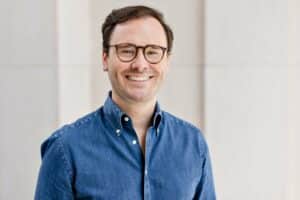 1) Mr. Huffmann, what trend development has Mondu observed in fintech over the past two years, and what trends will be most prominent in 2023?
We see B2B as a core trend in the fintech market. There have been many innovations in recent years that have focused on businesses with end consumers. Momentum for innovation in B2B fintech topics has been building over the last few years, and we expect 2023 to be strongly influenced by this.
2) Has the rise in interest rates put an end to the BNPL trend of the COVID years?
In an environment of increased inflation and interest rates, the BNPL product actually becomes more attractive to retailers because their customers benefit even more from those flexible payment terms. We also know this firsthand from all our time as traders with Dafiti in Brazil and Argentina – countries characterized by high inflation and high real interest rates. This means we should see greater demand for our product in the short term.
3) What effects does Mondu expect the new regulation of the industry to have?
We assume that regulation will focus in particular on business with end consumers.
4) What sweet spots for growth continue to exist in BNPL?
From our point of view, quite clearly, B2B. While there are around 170 players in Europe fighting for market share in B2C BNPL, there is currently only a handful in B2B. At the same time, the market potential is even greater than in B2C, mainly because of the volume of B2B e-commerce.
5) Why and how should banks continue to support BNPL in 2023 and what modalities need to be considered?
Companies should always think from the customer's perspective. If there is a demand for alternative payment methods, then banks should follow it as a matter of principle. BNPL is certainly more deeply embedded in the payment routines of German consumers now. Therefore, it will continue to make sense to invest in this product. We also assume that the market has become somewhat more rational, i.e. that all market participants are interested in building up a financially sound business.
6) What potential does Mondu expect this to yield?
What happens in B2C eventually spills over into B2B. The people who buy on behalf of companies are also consumers. They don't understand why they should have a great payment experience as consumers and not as buyers on behalf of companies. This drives the need for innovation on the B2B side. And it is precisely this innovation we stand for.
7) Can you share one of your success stories with us? How do Mondu's customers benefit from your B2B solution?
With "Buy Now, Pay Later" from Mondu, the company IONTO-COMED can offer all customers in its web store the option to pay by invoice with a payment term of 30 days. IONTO-COMED passes on the default risk to Mondu and receives the money after just a few days, which has a positive effect on cash flow. Mondu performs the credit check in real-time, thus replacing the time-consuming manual process. As a result, IONTO-COMED saves costs and resources, and customers enjoy a quick confirmation that saves them time and effort.
The quick and easy process has a positive effect on the shopping experience, which increases customer satisfaction as well as the conversion rate and ultimately leads to higher turnover. IONTO-COMED saw a 21% increase in conversion rates after integrating Mondu, and shopping cart sizes increased by 25%. A full 90% of all new and existing customers are accepted for Mondu's "Buy Now, Pay Later". Thus, the model interests all companies that want to operate more successfully in B2B e-commerce.
Growth potential or "war for talent"?
8) Which B2B customer segments do you think offer the greatest growth potential?
With the accelerated digitalization in the B2B segment following the pandemic, we see growth in almost all industries. That's because more and more companies are realizing they need to serve millennial consumers who expect a frictionless online shopping experience with multiple payment options. Our product works across industries, including building materials, electronics, beauty, cleaning and manufacturing.
9) To what extent do schemes such as Request2Pay, instant payments or API standards offer additional innovation potential for Mondu?
Mondu's long-term goal is to become a holistic platform offering comprehensive payment and financial services for businesses from a single source. Topics such as smart invoicing for the retail sector naturally play an important role here. The integration of the schemes you mentioned is a key factor in developing the best solutions for our customers.
10) Which challenge will be decisive for the success of fintech companies in the future? Market growth or the "war for talent"?
Fintech companies are no different from other segments. There are three critical elements to the success of any business: a relevant offering to the market, the right capabilities and proper implementation. For us at Mondu, the key to success is having the right talent on the team to help us implement our vision.
In 2011, Malte Huffmann co-founded Dafiti, the leading online fashion and lifestyle platform in Latin America, which went public in 2019 through Global Fashion Group. He was also managing director of MyBrands in Germany, which was sold to Zalando in 2010. Malte began his career in the Berlin office of the Boston Consulting Group (BCG) before moving into the consumer internet sector as an entrepreneur.
Thanks for the interview Mr. Huffmann. We wish you and Mondu all the best for the future.