LISTEN TO AUDIO VERSION: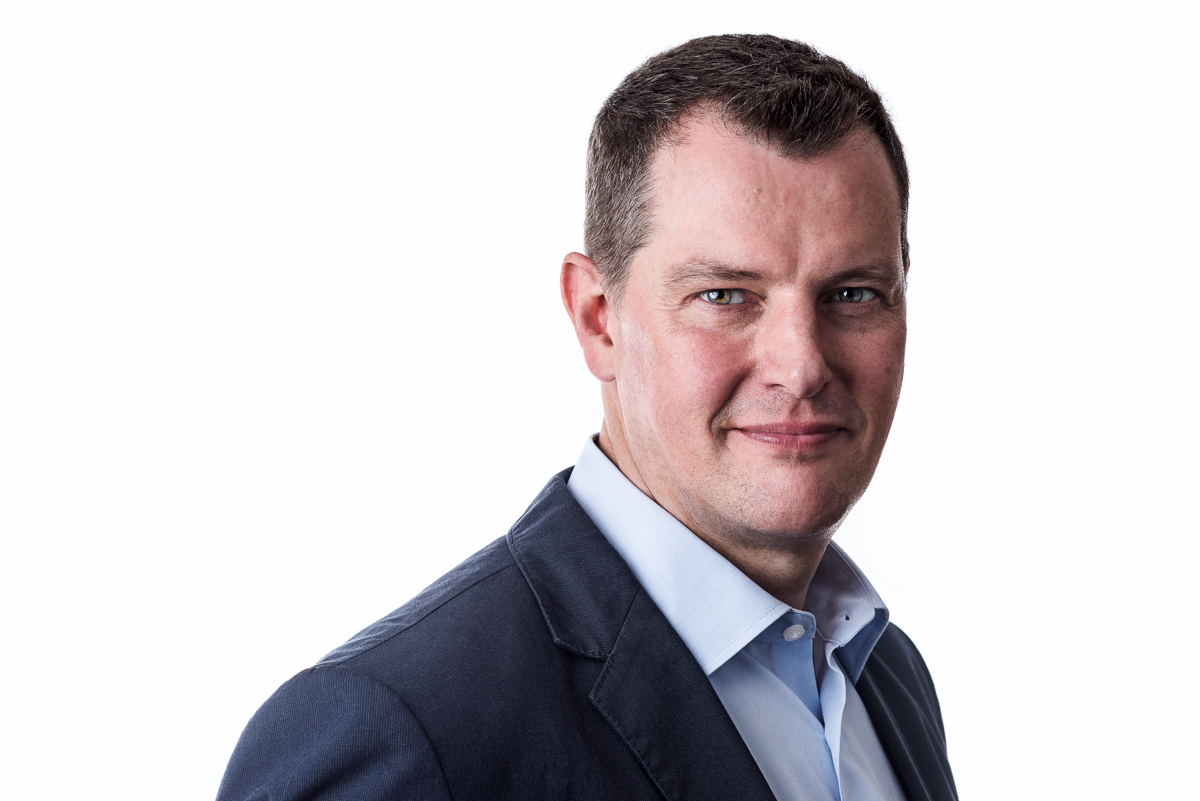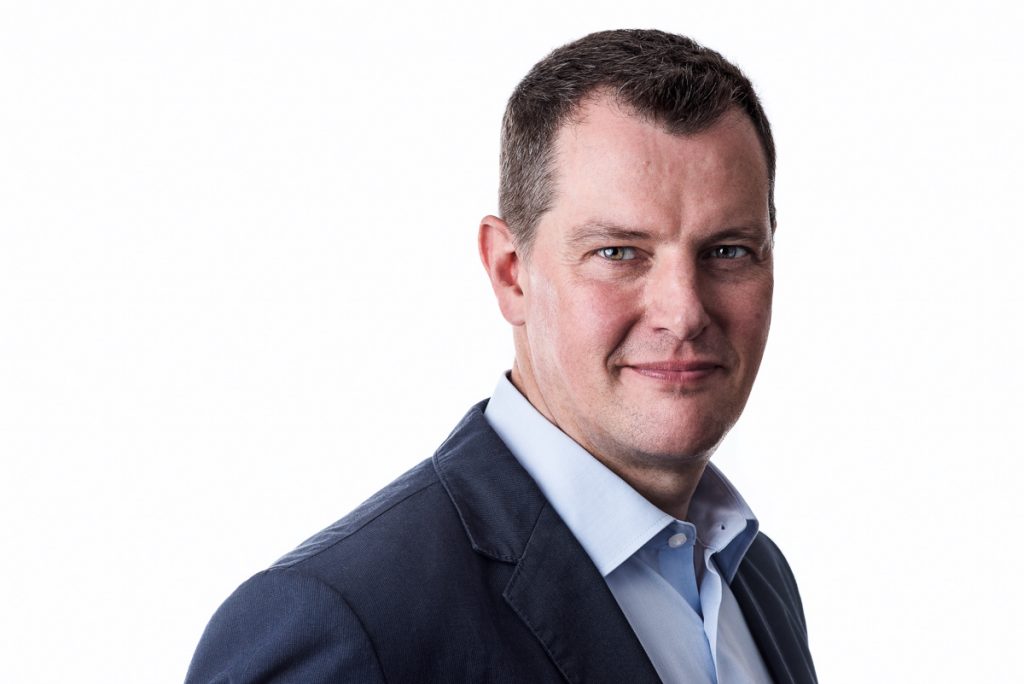 Business model as a payment service provider
Computop has been in the market as a leading international payment provider for more than 20 years. How do you distinguish your business model as a payment service provider from other traditional payment providers?
Our mission as a payment service provider is to provide independent consulting to online merchants and to brick-and-mortar stores on the best payment methods for their line of business and their markets – and to see to the technical processing in the background. The dealers can therefore focus on sales, while their customers enjoy a positive checkout experience when they pay.
If by traditional payment you are referring to credit cards, PayPal, or giropay (a German internet payment system), the providers of these payment systems are our partners and we integrate them technically into the online shops of our customers. They all have different data formats: one of our most important services is to convert these into uniform files, referred to as "settlement files".
In 2019, your company had a market share of 38% (in terms of turnover in the German market): what is the key to your success?
Since 1997, we have been in the market offering our support in the integration of online payment methods. Twenty years ago, we already conducted the first pilot projects with Visa and Mastercard to achieve more security in online shopping.
We have also distinguished ourselves by offering flexible solutions that can be adapted to the IT infrastructure even of our largest business partners such as Otto or MediaMarktSaturn. Almost 50% of Germany's top 100 online retailers trust our handling of payments. Accordingly, we have a large share in the transactions that are made in Germany.


Did the coronavirus pandemic change the payment habits of consumers?
In your experience, how did the coronavirus pandemic change the payment habits of consumers? And what implications does this have for your company?
During the pandemic, especially payments in brick-and-mortar stores underwent a major change. Small shops on the streets removed their "no debit or credit cards" signs and replaced them with "safe contactless payment" signs. Many customers who previously preferred to pay in cash started to pay with cards or via their smartphone.
As a girocard (a German debit card service) network operator and provider of numerous wallets such as Apple Pay or Google Pay, we offer the payment methods that people trust even in coronavirus circumstances. In addition, the fact that shops had to close temporarily resulted in a transition from physical stores to online shopping. Of course, some lines of business witnessed a great increase in their number of transactions. However, some of our customers, for instance from the tourism industry, unfortunately suffered significant losses.
Differences are between the various international markets
What was or is the winning formula of your expansion strategy? In your opinion, what differences are there between the various international markets?
First of all, we grew with our e-commerce customers: whenever they expanded into new markets, we were able to provide the payment methods preferred by the customers in those locations. In this way, we enlarged our portfolio of payment methods and we now offer more than 350 alternatives worldwide.
Owing both to this very comprehensive range and to the fact that we are technically connected to more than 60 acquirer banks to ensure credit card acceptance all over the world, merchants outside Europe now trust our services too.
For customers from the USA we provide payment methods for their business transactions in South America; whereas Asian merchants use our services to manage payments for shipment to Europe. It is always intriguing to see the different payment preferences of customers. In the USA and UK, many people prefer card payments, while Germans still prefer payment by invoice or via PayPal. In China, nothing works in retail without the mobile wallets Alipay and WeChat Pay. In South America payment by bank transfer and cash payments with a payment slip are very popular.
Click to Pay on the German market
Computop recently launched Click to Pay on the German market. What is the idea behind this solution?
The new digital wallet Click to Pay was developed by the major credit card companies; never before was credit card payment as simple as this. Especially in m-commerce with a mobile phone or tablet, entering your card data takes up quite a lot of time. By contrast, in the wallet, the card numbers are safely stored. The real card number is not transmitted, only a token, i.e. a number that replaces the original one.
Click to Pay manages the replacement of expired cards in the background. It even displays a picture of the card, and the data of credit cards from all major companies can be stored in the wallet. Paying now only involves a single click.
Future plans of Computop
What kind of future activities and new developments are currently on your agenda for the next years?
We are involved in many different areas, and new areas are being added. The seamless integration of online and offline payments – referred to as the omni-channel business – is of crucial importance to dealers.
Not many PSPs offer a real omni-channel platform, as provided by Computop's Paygate; we give utmost priority to the requirements of dealers. And we develop our other services around this offer in order to support payment transfers and accounting procedures. Innovative developments such as biometric authentication, which dealers can use for the login of customers and for authentication procedures managed by the dealers themselves, are further milestones.
At present, the payments sector is determined by a complex ecosystem with many different market players. What do you predict for the future of this ecosystem? Do you think that in the future there will only be a single platform that will integrate and handle the entire payment process – ranging from the front end of the customer to processing and servicing?
It is unlikely that monopolies, especially on an international scale, will emerge. The habits and needs of people, the infrastructural conditions, the availability of bank accounts, and many other factors vary too much. Even a top dog such as Amazon in Germany is unable to expand its payment service Amazon Pay beyond the own website; the level of acceptance is low among customers as studies have repeatedly demonstrated.
Monopolistic offers restrict people, as everyone has to adapt to them – buyers as well as dealers who have to integrate them into their existing systems. The willingness to do this is limited on both sides, since many alternatives are available. Even in China, an economy that is strongly regulated, there are several payment options.
What influence did the Wirecard scandal have on the industry, and what conclusions have you drawn with regard to Computop?
Due to the Wirecard scandal, our industry is being more closely observed than ever, although Wirecard's share in payment transactions was quite low for a company listed on the DAX (German stock index). Its market share was only about 2%. But Wirecard's shady business operations and the company's involvement in a variety of activities make it difficult for most people to differentiate.
We can only win confidence by providing transparency, by ensuring a simple and clear company structure, and by offering a reliable network of partners. In this situation, it is definitely an advantage for us that we are not an inscrutable corporation, but a medium-sized company managed by its owner.
In future, by what means do you plan to promote climate protection and sustainability in your company and contribute to these issues (e.g. as part of the "Time for Climate Action" campaign)?
Climate protection is the major issue of our times, and even more so for the following generations. We must take action. Of course, since we are an entirely digital company, we don't have that much influence, but even small contributions are important.
For this reason, we offset our carbon emissions and thus enable our dealers to report "zero emissions" for payment transactions in their emissions balance sheet. I am also personally engaged in the network Leaders for Climate Action which aims to convince even more entrepreneurs of climate protection measures.
Trends and challenges
Which trends and challenges will dominate the future of the PSP market (e.g. market pressure exerted by the European Payments Initiative, other new payment standards, consolidation of the industry, new solutions or providers)?
The payment industry changes constantly. For almost 25 years, we have been involved in and have shaped these developments; and this will not change in the future. Neither wallets which are increasingly simplifying payment procedures, nor digital currencies such as the E-Euro, nor the market consolidation that we have witnessed especially over the last couple of years will narrow down payment methods to one single option.
When the European Payments Initiative (EPI) develops new payment methods on the basis of real-time bank transfers, we will welcome this as an inspiring competition to card-based payments which are important today – but even the EPI is more likely to increase the great variety of payment methods than to reduce them.
Thank you for the exciting and informative interview on new trends and developments in payments, Mr. Gladis.